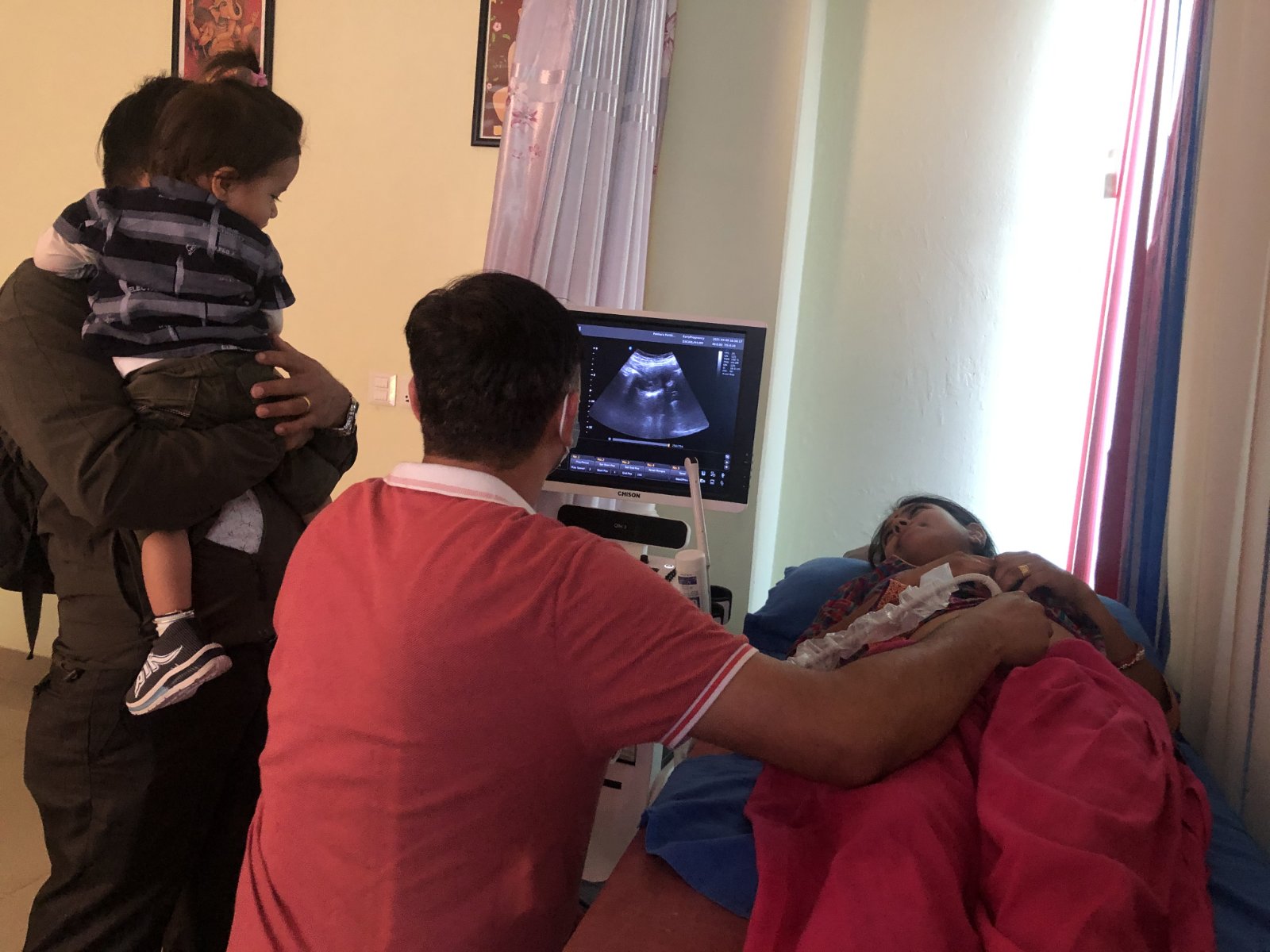 Helping infertile couples to
conceive baby


with world-class equipments
With a vision to provide best fertility treatment in Pokhara, Dr. Rajesh Adhikari established Pokhara Fertility Clinic, a one-stop solution to all the infertility issues.
Pokhara Fertility Clinic provides you with a range of fertility treatments and advanced used technologies with our team of dedicated and experienced IVF specialist, highly skilled embryologist, dedicated and well trained nursing and support staffs, and comprehensive laboratory and diagnostic services.
We fully understand the need of couples who visits us with their dreams of conceiving the baby and hence provide utmost care and individualized treatment for them depending upon their condition.
Since then we have been helping couples achieve their dreams of conceiving a baby to complete their family.
Our success stories strongly reflects our dedication and hard work.
Dr. Rajesh Adhikari
Associate Prof.
MBBS, MD (OBS/GYN)
Training in ART
Fertility Specialist